10 Year  Screen Burn Warranty
Our high performance picture quality assurance
Valid from Apr 1, 2018 to Nov 30, 2019
Samsung's QLED and Premium UHD TVs with Dynamic Crystal Colour deliver exceptional High Dynamic Range (HDR) without being susceptible to screen burn. We are so confident in our screen technology that we can offer you a 10 year screen burn warranty.

This warranty is particularly impressive when you consider QLED and Dynamic Crystal Colour UHD TVs have 64 times more colours than conventional UHD TVs and achieve at least 1,000 nit* brightness levels to display the latest movie content just as the creators intended. 

Purchase any 2018 Samsung QLED, The Frame or Premium UHD TV between 1st April 2018 and the 30th November 2019 from a qualifying retailer. 2017 QLED, The Frame and Dynamic Crystal Colour UHD TVs are still applicable for this warranty until 30th November 2018. Register your product within 90 days from purchase to qualify for the 10 year screen burn warranty. Terms and Conditions apply.
 
*MU8000/NU8000 & MU7000 82" & 75" have HDR Extreme not 1,000 nits.
What is Screen Burn?
So called screen burn or burn-in can happen when you display a fixed image, logo or ticker bar for a long period of time on screen. Some manufacturers' warranties are not valid if you leave the same image on screen for a period longer than an hour. When screen burn happens the pixels become damaged and retain the colour that they have previously been displaying so called 'image sticking' or 'ghosting', this means the screen image or logo stays on the screen whatever content you are trying to watch.

Watching films, news tickers, sports channels with static logos and gaming can be more susceptible to screen burn. Be safe in the knowledge you can enjoy incredible Ultra HD HDR picture quality whatever you watch.
You can check out the FULL warranty and gurantee information on samsungs website HERE.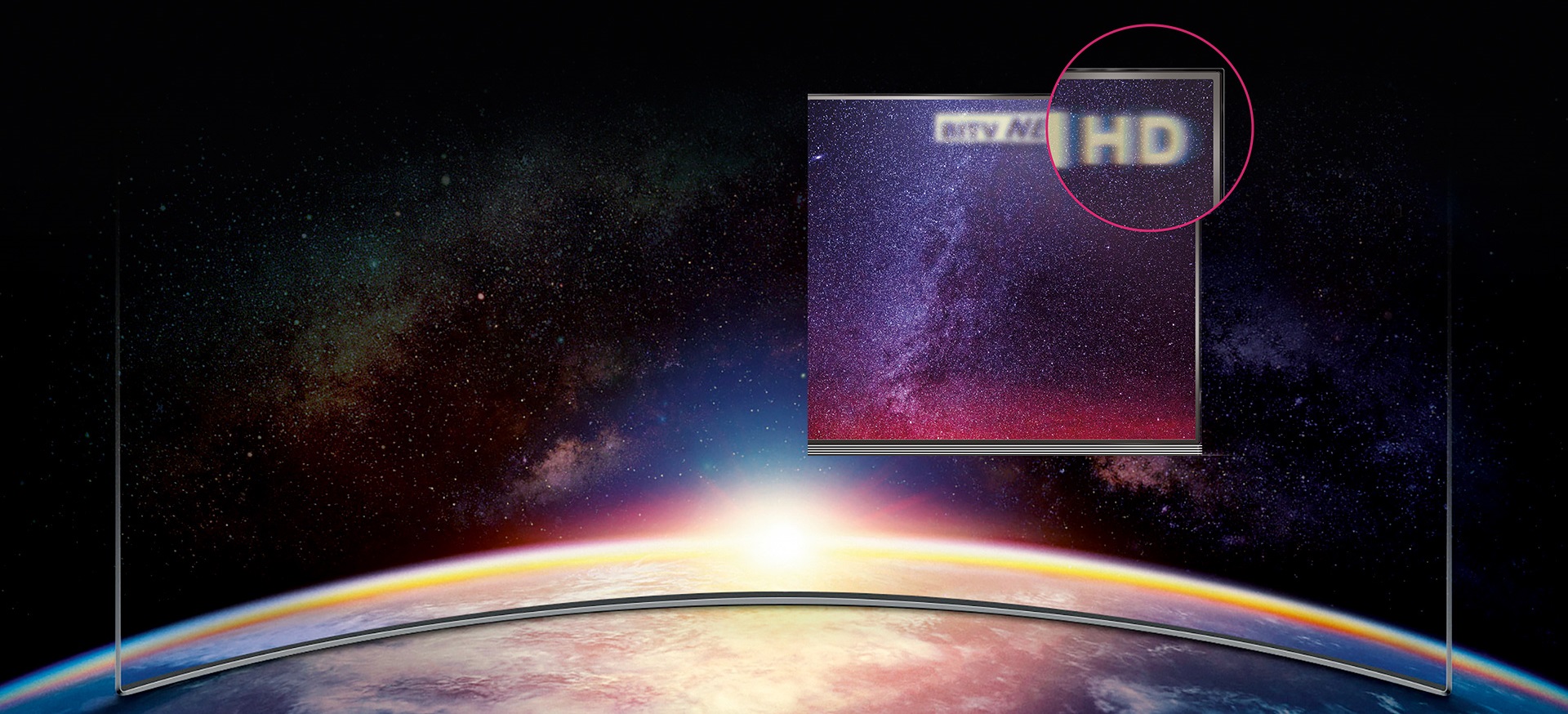 Products
Promotion valid with purchase of the following models:
2017 QLED TVs & The Frame
Q9F
QE65Q9FAMTXXU
QE88Q9FAMTXXU
Q8C
QE55Q8CAMTXXU
QE65Q8CAMTXXU
QE75Q8CAMTXXU
Q8F
QE55Q8FAMTXXU
QE65Q8FAMTXXU
Q7C
QE49Q7CAMTXXU
QE55Q7CAMTXXU
QE65Q7CAMTXXU
Q7F
QE49Q7FAMTXXU
QE55Q7FAMTXXU
QE65Q7FAMTXXU
QE75Q7FAMTXXU
Q6F
QE65Q6FAMTXXU
QE55Q6FAMTXXU
The Frame
UE43LS003AUXXU
UE55LS003AUXXU
UE65LS003AUXXU
2017 Dynamic Crystal Colour UHD TVs
MU9000
UE49MU9000TXXU
UE55MU9000TXXU
UE65MU9000TXXU
MU8000
UE49MU8000TXXU
UE55MU8000TXXU
UE65MU8000TXXU
UE75MU8000TXXU
MU7070
UE49MU7070TXXU
UE55MU7070TXXU
UE65MU7070TXXU
MU7000
UE49MU7000TXXU
UE55MU7000TXXU
UE65MU7000TXXU
UE75MU7000TXXU
UE82MU7000TXXU
2018 QLED, Premium UHD & The Frame TVs
Q9F
QE55Q9FNATXXU
QE65Q9FNATXXU
QE75Q9FNATXXU
Q8C
QE55Q8CNATXXU
QE65Q8CNATXXU
Q8F
QE55Q8FNATXXU
QE65Q8FNATXXU
Q7F
QE55Q7FNATXXU
QE65Q7FNATXXU
QE75Q7FNATXXU
Q6F
QE49Q6FNATXXU
QE55Q6FNATXXU
QE65Q6FNATXXU
QE75Q7FNATXXU
QE82Q6FNATXXU
NU8500
UE55NU8500TXXU
UE65NU8500TXXU
NU8070
UE49NU8070TXXU
UE55NU8070TXXU
UE65NU8070TXXU
NU8000
UE49NU8000TXXU
UE55NU8000TXXU
UE65NU8000TXXU
UE75NU8000TXXU
UE82NU8000TXXU
The Frame
UE43LS003AUXXU
UE55LS003AUXXU
UE65LS003AUXXU