Come join us for Record Store Day 2018 here at Frank Harvey HiFix in Coventry on the 21st April 2018!
+ Let us know you're attending by joining our Facebook Event Today.
So what is Record Store Day? Now sponsored by the BBC, Record Store Day came into being in 2007 when over 700 independent stores in the USA came together to celebrate their unique culture. The UK followed suit and 2018 will see the eleventh year Record Store Day is taking place. This is the one day that all of the independently owned record stores come together with artists to celebrate the art of music. Special vinyl releases are made exclusively available for release on this day; please see the official Record Store website at www.recordstore.co.uk for the list of exclusives available.
To celebrate the day we have five turntable based systems playing from some of the world's best turntable manufacturers which includes Rega who will have their full range on show along with their award winning Planar 3 and Planar 6 on demonstration, to Michell world famous Gyrodec SE and Orbe SE alongside the mighty KEF Blade 2 and KEF Wireless LS50, Project again will be on hand showcasing the limited edition George Harrison turntable along with their entry level range of turntables, also making an appearance for the first time will be Roksan with their Radius and Xerxes turntables on a full Roksan system along with the new Monitor Audio Studio speakers.
When will all this happen?
The fun starts at 10am and finishes at 5pm with most suppliers on hand to answer any questions you have , if there is a special LP that you love and want to hear what it sounds like on some of the best turntables made today then please bring it along, there will be offers on all products on the day along with 10% off our Vinyl store as well (excluding RSD 2018 titles), also available will be food and drink along with Mauro's famous coffee and long chats so we look forward to seeing you again.
Record Store Day is always a lot of fun, we make it for the people with fair prices and provide vinyl records at a first come first serve basis. Check out last years Record Store Day 2017:
You can also check out 2016's Record Store Day here:

Looking forward to seeing you all here on the 21st April.
---
Rag'n'Bone Man: New songs for Record Store Day 2018…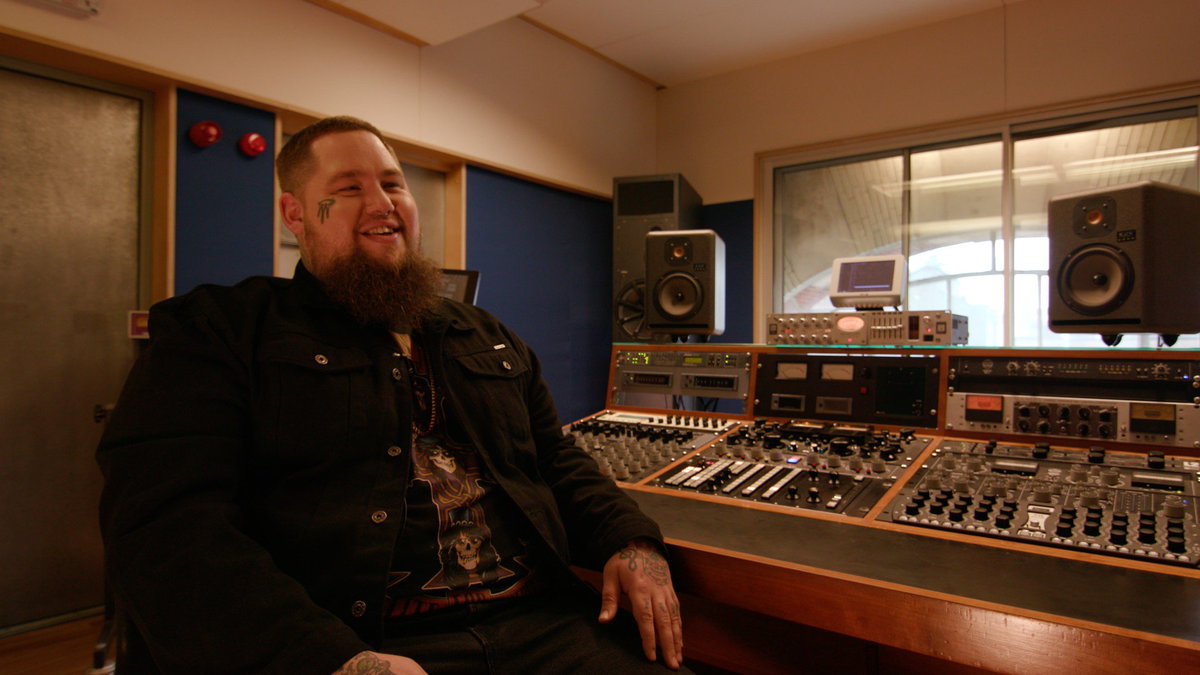 Rag'n'Bone Man has been named as the UK ambassador for Record Store Day 2018.
Now in its 11th year, the event celebrates local, independent record stores.
As part of his role Rag'n'Bone Man has recorded two new songs direct to vinyl. Don't Set The World On Fire and George Has Got A Friend will be among the special releases on 21 April.
You can find out more on these HERE